theESHgroup, Inc.
Home Consulting Engineers
Mark Pfarrer / Principal / PE / CSA Mark earned his undergraduate degree from Stetson University and his Masters in Engineering from the University of Central Florida. He is a retired naval officer (Seabees). As a professional engineer licensed in Maryland and Virginia, and a Certified Senior Advisor (CSA), Mark brings unparalleled depth of expertise to the ESH Group's commitment as home consulting engineers. In his spare time, Mark enjoys spending quality time with his grandchildren.
Michelle Asiello / Principal / EIT / CSA Michelle is a graduate of the Pennsylvania State University, with a BS in engineering. She currently has an engineer-in-training designation along the path to earning her professional engineer license. Michelle is a Certified Senior Advisor (CSA), invaluable to helping her parents prepare for retirement. She enjoys leveraging her home consulting engineering talents to make long-term improvements to her own home.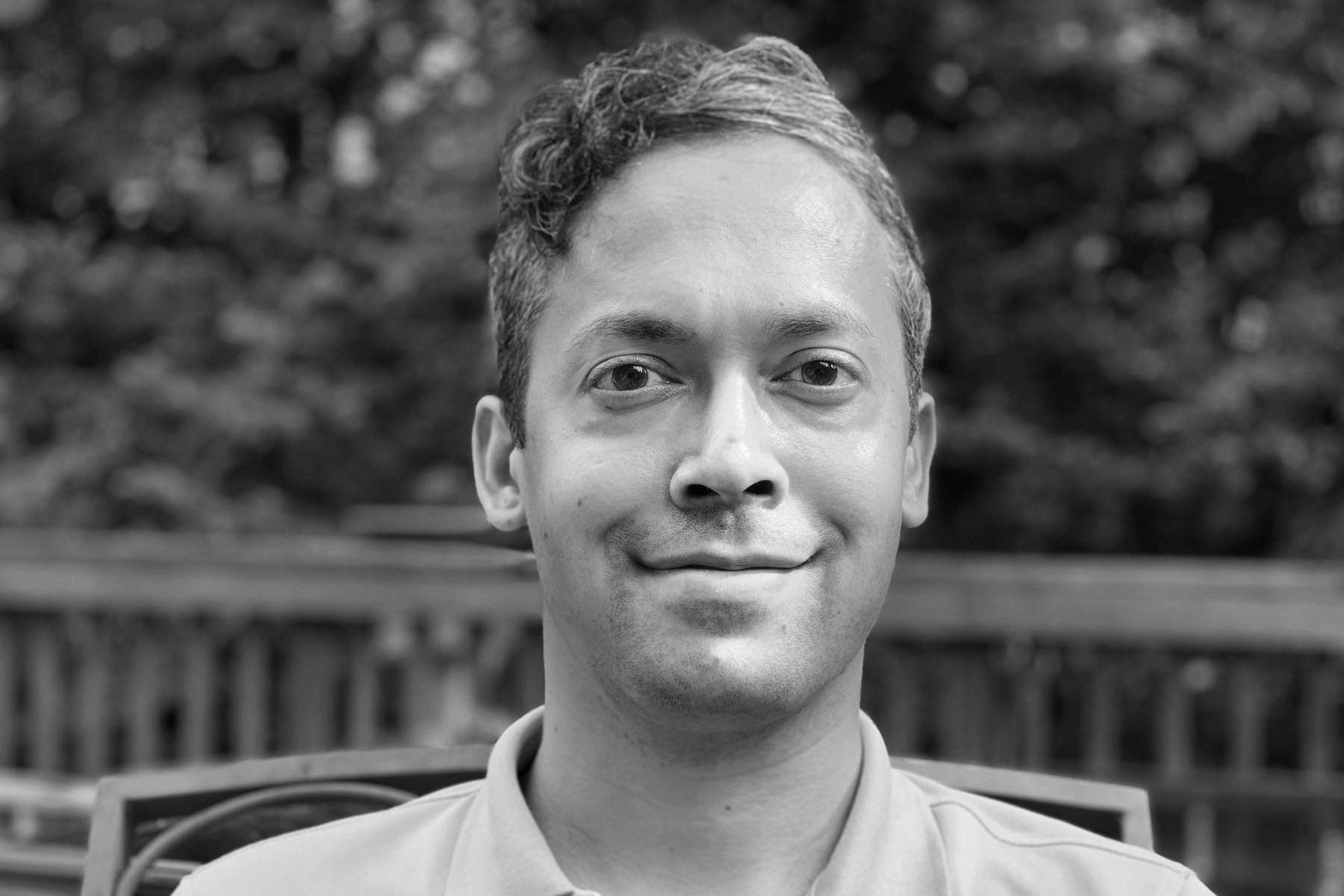 Daniel Halstead / Visualization and Technology Specialist
Daniel attended Savannah College of Art and Design, and earned a BFA in Computer Art. With over eighteen years of 3D modeling experience, Daniel brings an intimate understanding of the human space element and aesthetics. Long bike rides and reading historical non-fiction novels are two of Daniel's favorite pastimes.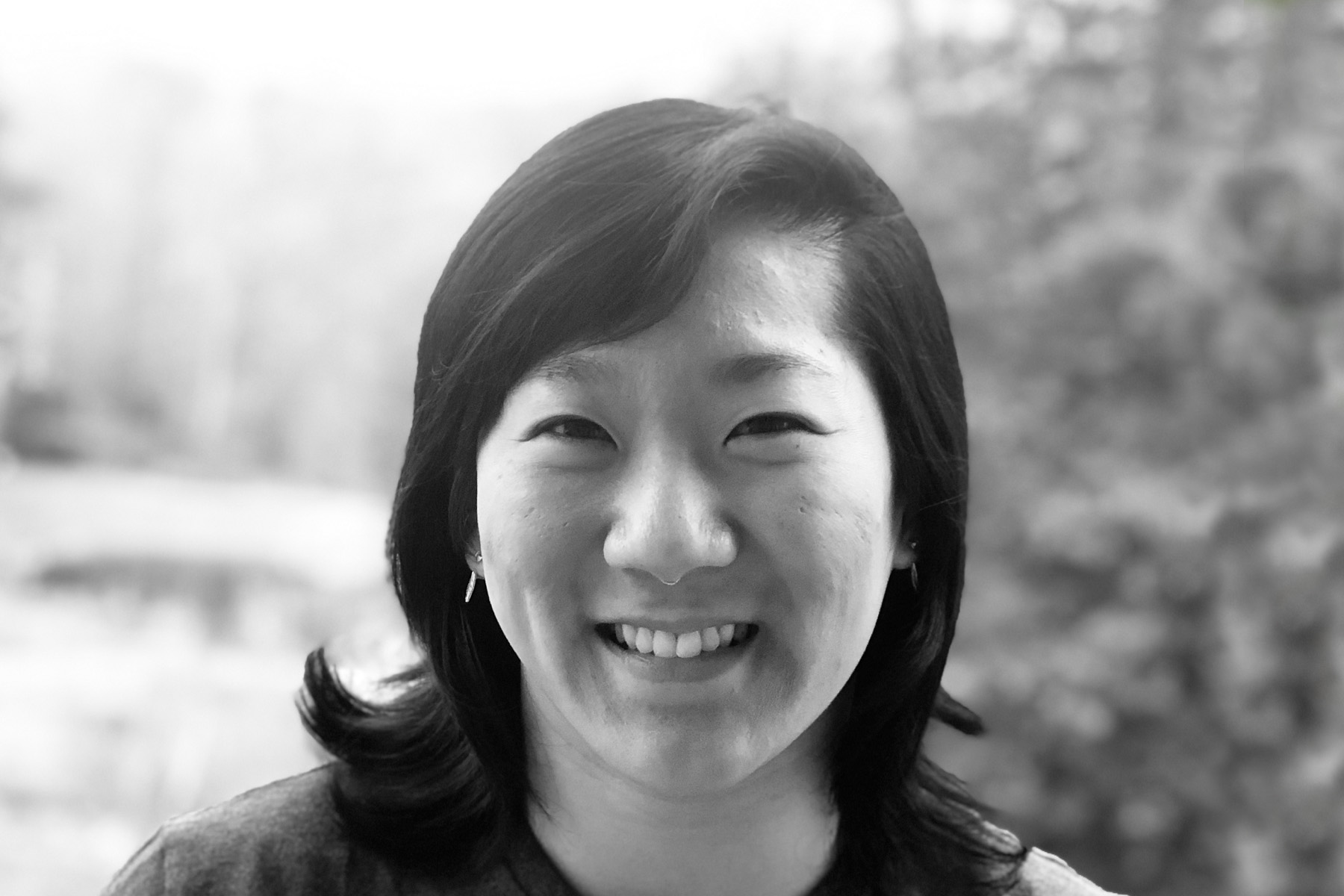 Sun Park / Occupational Therapist / MOTR/L
Sun is a graduate of the University of the Sciences in Philadelphia with a Master's in Occupational Therapy and a BS in Health Science. Sun has been working with the senior population since before her professional degree and continues to work closely with this population in her current career path. She is a foodie that enjoys exploring new restaurants as well as a weight lifter who challenges herself with a barbell.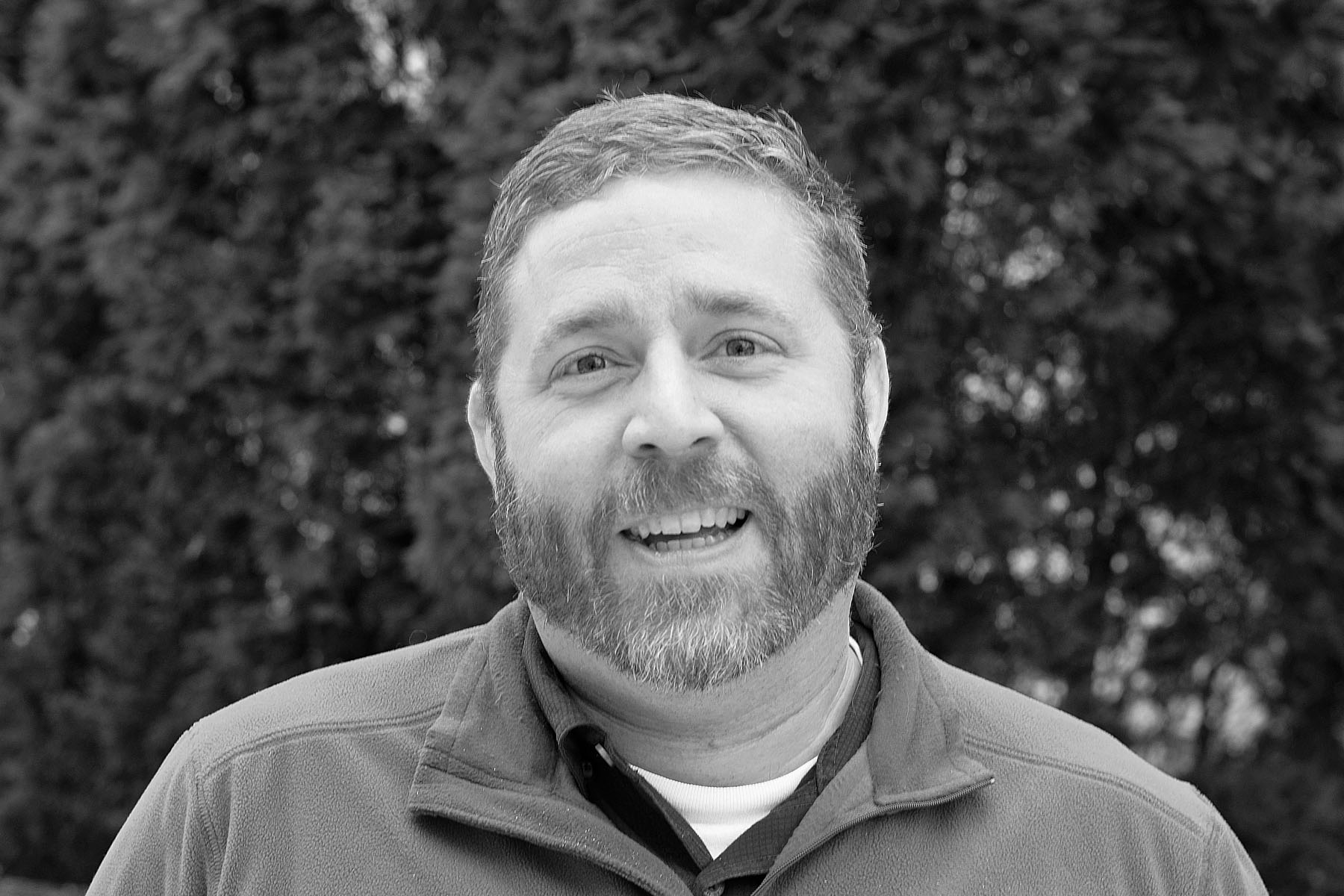 Doug McCullough / Home Inspector / ASHI / InterNACHI
Doug is a Certified Home Inspector and also a member of ASHI and InterNACHI. He has over eight years' of hands-on experience in home healthcare, consulting with patients about their homes' upkeep and modification to help them age-in-place. With over twenty years of construction and property management experience, he is well versed in the long-term maintenance and modification of homes. Woodworking and fishing are his favorite outside interests.