theESHgroup, Inc.
Consulting Engineers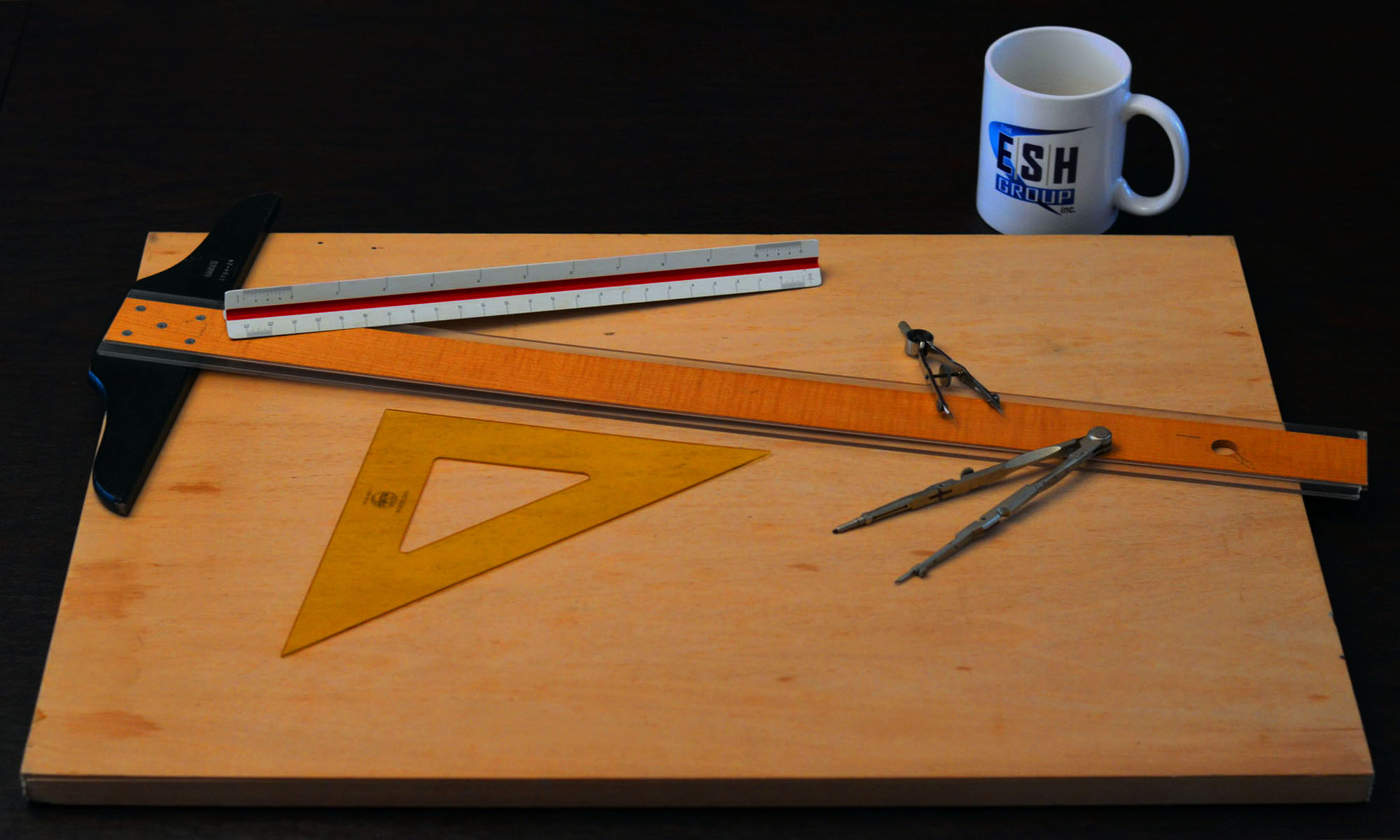 We are a woman-owned small business in Northern Virginia since 1999, providing award-winning professional consulting engineering services to owners of private and government properties.
We guide property owners through a process that prepares for the future. We conduct site visits, create 2D and 3D visualizations of affordable solutions, and prepare specific recommended action plans with timelines and cost estimates.
IPS : Integrated Product Support
Creating a specific action plan for each naval base to efficiently and
affordably support each new ship and aircraft, throughout its life-cycle